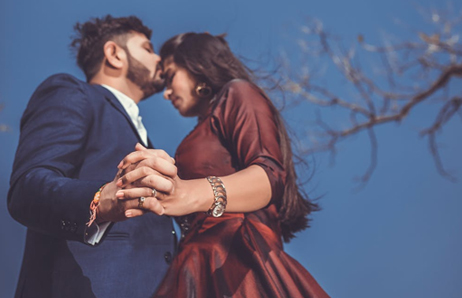 How to create an effective dating profile
We all get a bit stuck when it comes to putting ourselves in the limelight for others to see so how do you create a profile that is purely you? Take some time out and reflect on who you are, and what you want out of a dating platform, this will help you complete your profile. To articulate your profile we have also provided a collection of questions and options for you to pick from, being as clear as day will lead to fewer disappointments from your end and your matches.
We recommend:
Complete every single point in your profile provided on Tumse's platform. Ensure it's fully completed
Write a biography about yourself, a paragraph describing you.
Put at least 3 to 4 photographs of yourself, one closeup and one full length, we recommend you avoid selfies. We find that completed profiles with picture are more likely to get matched than those who leave theirs incomplete
Be transparent with your personality, be authentic, funny, quirky and maybe a little weird? Mention this on your profile
Be straightforward about what you're after in a relationship. If your after serious relation, make this your mission and let your matches know
Write or have a picture of yourself that can start a conversation. This is a great way to grab someone's attention.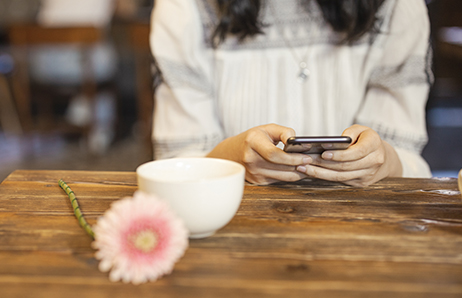 Survival guide to Dating online
Dating online can be daunting and overwhelming, especially if you have been single for a while or just out of a long term relationship. You have made the decision to sign up, now let's get you started
How to keep fun and stress free? We suggest you try the following:
Keep it minimal, don't swipe right on practically everyone, your list will only get bigger and will be difficult to keep up with, this can be overwhelming
Take your time, choose wisely and only meet those you clicked with via messaging
Video call your match before meeting so you're comfortable being face to face
Use Tumse's messaging platform as your main form of communication. We suggest not sharing your number in the first meeting.
Be mindful that not everyone is out for a long term relationship, although Tumse cannot filter this for you, it's up to you to decide whether you want to pursue someone short term or long term. Make it clear on your Profile what your after, this itself is a filter to those who want something different
Take your security seriously, please read our "online dating safety tips" for more information on this particular topic
And lastly we recommend you be yourself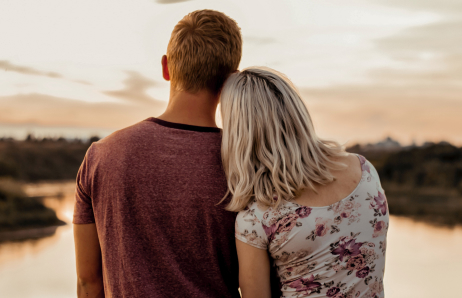 Online dating safety tips
Single but how to mingle? We have put together some tips to get you started, and to help you get the right attitude, set your standards and own your power, before love blinds you. This goes for both male and female, to make the informed choice and be safe, no matter how charming your date can be. How do you meet someone with doubts in your mind about safety? You have clicked with this person online and they are amazing conversationalists, it's time to meet face to face.
Do not share your phone number or personal information such as your living status or address
Use features provided to you on Tumse. Report and block anyone that creeps you out. You can block and report at any time on all dating sites and apps. Contact us for further action
Keep conversations on the dating platform, be aware if anyone is pushy to meet or take your number
Get to know the other Person via the platform first. There are video chats available through the app. This is a great way to filter your matches accordingly
Always Meet and Stay in a Public place
Tell Your Friends and Family where and whom you're meeting
We suggest that you arrange your own way to and from the date.
Stay Sober and never walk away from your drinks, alcohol and other substances can alter your judgement in making informed choices to protect yourself
Dress appropriately
Be alert and vigilant